Beyoncé's Grammy Weekend Style Was Inspired by the Black Panthers
Instagram
There was so much more to Beyoncé's recent looks than meets the eye.
In case you missed it, over the course of Grammys weekend, the pop culture icon has been repeatedly spotted wearing all-black ensembles. Each look, while different in the choice of garments, featured a beret and retro sunglasses—an homage to the Black Panthers. While being fashion forward enough for Queen B's wardrobe, these accessories have a political history that reveals a larger message behind her fashion.
For example, in honor the Pre-Grammy Gala, the Lemonade singer appeared in a leather beret by Eugenia Kim atop an AzziAndOsta custom gown. The dress, which featured an asymmetrical, ruffled skirt and turtleneck bodice, grabbed our attention with its mind-bending design, but it was the hat that transformed a mere standout outfit into a story.
The story is a political one that takes us back to the counterculture and social activism of the '60s and '70s. The beret, a French term for the flat-crowned hat, was transformed from an everyday accessory for the masses to a revolutionary statement by activists like Huey P. Newton, the founder of the Black Panther Party, and Che Guevara, Argentine revolutionary leader.
In the African-American culture, specifically, the black cap, along with black sunglasses, leather jackets and Afro-centric hairstyles (such as the afro), became the uniform for those that sought to protect, defend and mobilize the community. Black leaders like Angela Davisand Bobby Seale wore the accessory consistently with pride, and it quickly became the symbol for black empowerment.
Decades later, its symbolism remains the same. 
Beyoncé isn't one to voice her political beliefs in interviews. Rather, she uses music, like her husband, and fashion as a platform for expression. So when we found the "Formation" songstress at the Grammy awards, in a black velvet gown by Nicolas Jebran with a wide-brimmed beret, custom Judith Leiber clutch in the shape of a black panther and Alain Mikli Le Matin sunglasses, it was clear: She wants you to know that she's pro-Black.
Instagram
"The idea was to create a moment, a memorable design with meaning because it's more than just a gown," Nicolas Jebran told Vogue, softly alluding to her political message.
Her makeup artist Sir John also shared the deep message behind her look: "If you look at the beret from yesterday, the turtleneck part of the dress tonight—its sculptural silhouette," he shared with People. "It was a really strong, powerful moment. This is something that is representative of love and solidarity for her people,"
This isn't the first time we've seen the star rock black militant-inspired looks. At the Super Bowl in , the half-time show entertainer entered the field with an army of dancers sporting all-black leather ensembles, afro hair and berets. Then, she sang "Formation," a call for solidarity. 
"It started with Super Bowl last January, and here we are a year later," Sir John continued.
Christopher Polk/Getty Images
In a time of social unrest with various movements calling for justice, as pop culture icons, Beyoncé and her husband Jay-Z are making it known what they stand for. 
The queen's Black Panther-inspired outfits also come just in time for the premiere of Black Panther, the first Marvel movie with an all-black cast. The film hits theaters on February
RELATED ARTICLE: 5 Things You Didn't Know About Lady Gaga's Grammy Awards Style
Sours: https://www.eonline.com/news//beyonce-s-grammy-weekend-style-was-inspired-by-the-black-panthers
The Story Behind The Black Panther's Panther
It was in Lowndes County, Alabama. The one Democratic Party in the county was very conservative and it was represented symbolically by a white rooster. As a response to it, The Lowndes County Freedom Organization (LCFO) was formed. But Alabama's law demanded that each party had a logo so voters could identify each party easier since there was high illiteracy amongst voters. So to face the white rooster the members of the newly formed party came up with the idea of having a black panther as their symbol. The iconic silhouette was designed and the party came to be commonly known as The Black Panther Party without any relation to the subsequent Black Panther Party for Self-Defense.
In October Stokely Carmichael, who was involved with the Lowndes County Freedom Organization, went to Berkeley to keynote a Black Power conference. But he was also promoting the armed organizing efforts of the Lowndes County Freedom Organization (LCFO) in Alabama and their use of the Black Panther symbol. There he met Huey Newton and Bobby Seale, who decided to adopt the Black Panther logo and form their own organization called the Black Panther Party for Self-Defense. Newton and Seale decided on a uniform of blue shirts, black pants, black leather jackets, black berets.
The logo has grown to be worldwide recognized as a symbol of Black power and rebellion. The symbol that was created in Alabama found it's full potential in California and since then has made history with the Black Panther Party for Self-Defense.
Sours: https://alfalfastudio.com//06/30/the-story-behind-the-black-panthers-panther/
Collection of Panther Head Silhouette (48)
panther clip art
panther valley high school logo
panther head clipart
park hill south panther
black panther animal head silhouette
penn state logo transparent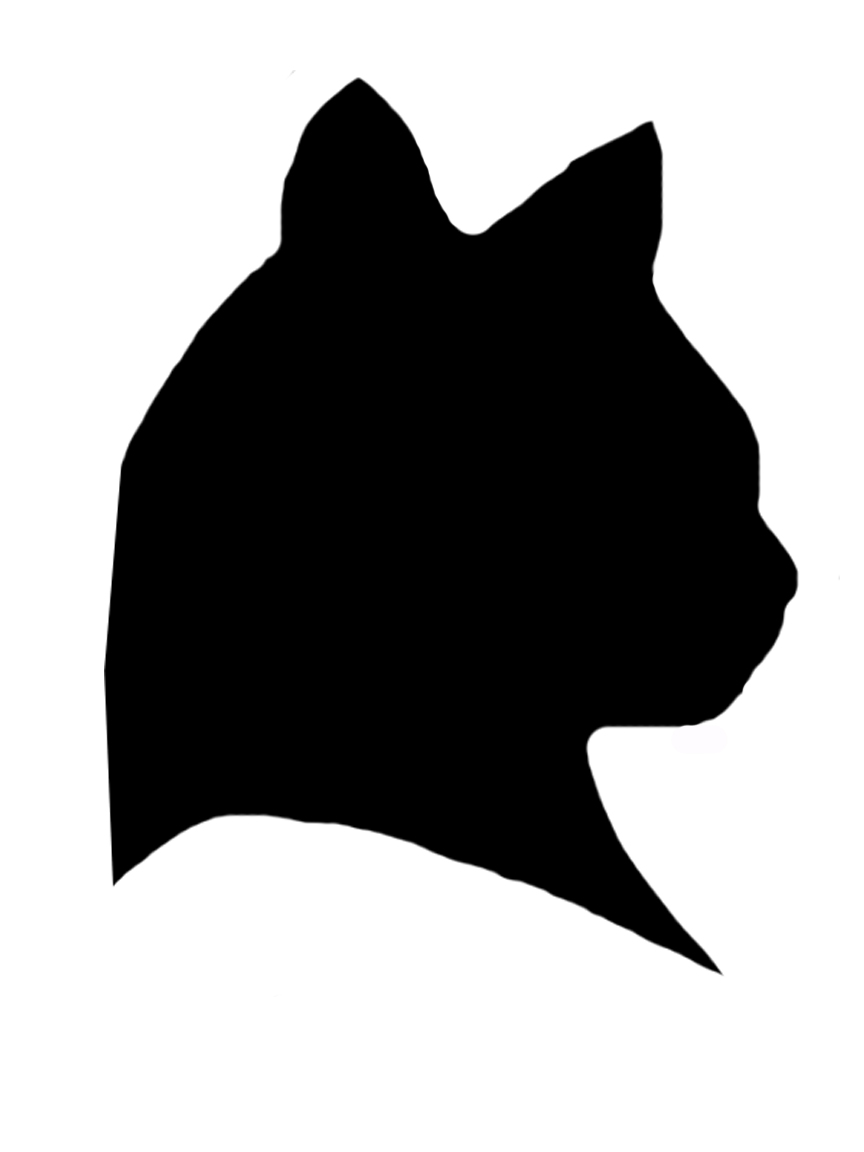 silhouette cat head outline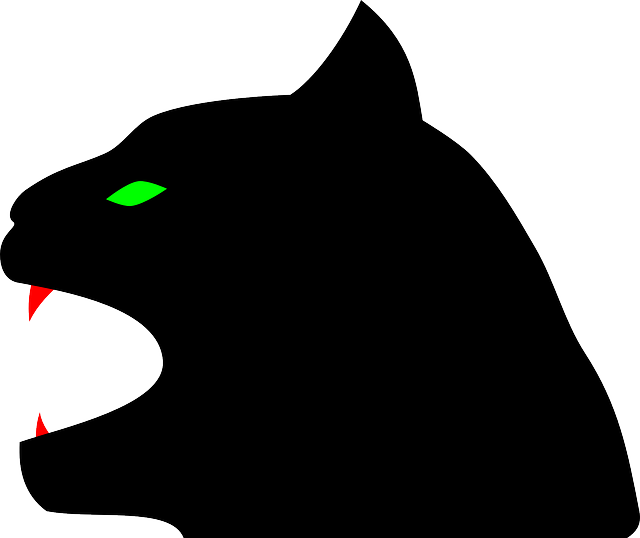 gambar siluet kepala harimau
panther face clipart
century high school black cats
panther clip art
animal black panther cartoon
leopard clipart silhouette
puma
animal drawing black panther
animal black panther cartoon
redford union high school logo
animal black panthers speed
emory douglas black panther logo
black panther
marvel black panther gif
erzurum k?s olimpiyatlar?
high school panther logo
dog licks
holy family catholic church
the garage
animal easy drawings of black panther
black and white panther logo
saber tooth tiger vector
silhouette
black man afro silhouette
black panther team logo
cleveland state community college logo
tribal wolf head
black panther animal drawing
clipart panther silhouette
mountain lion drawing face
Portable Network Graphics
drawing black panther animal
felinos
holy family catholic church
carolina panthers logo clipart
black panther drawing animal
holy family catholic church
holy family catholic church
black panther logo
black panther drawing animal
statue of unity
Other Popular Clip Arts
Banana Clipart Transparent
Cinderella Silhouette Png
Softball Clipart Png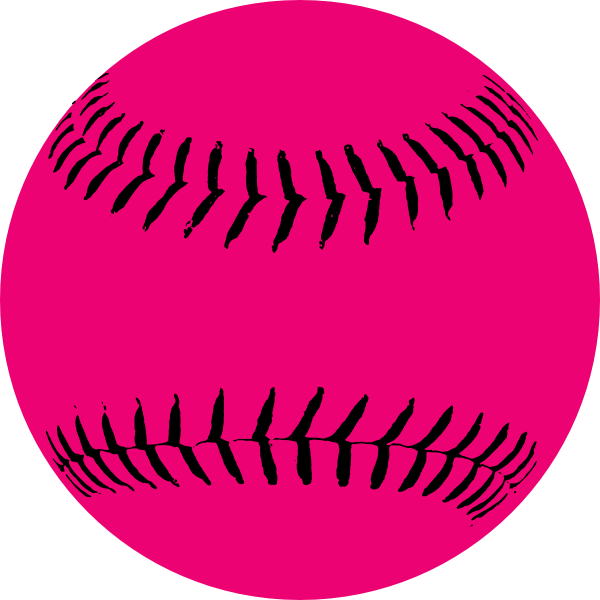 Girl Clipart Transparent
Bruce Lee Silhouette Vector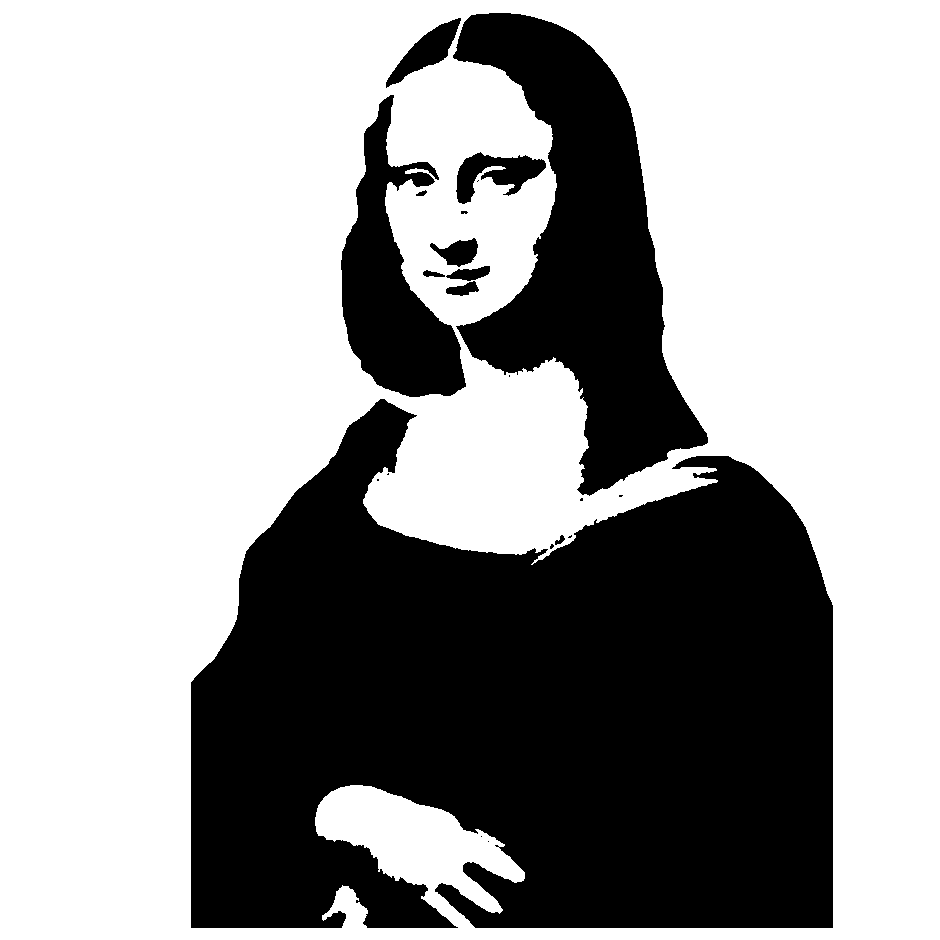 Ocean Wave Png
Power Ranger Clipart Black And White
Skeleton Png Transparent
Donkey Kong Coloring Pages Printable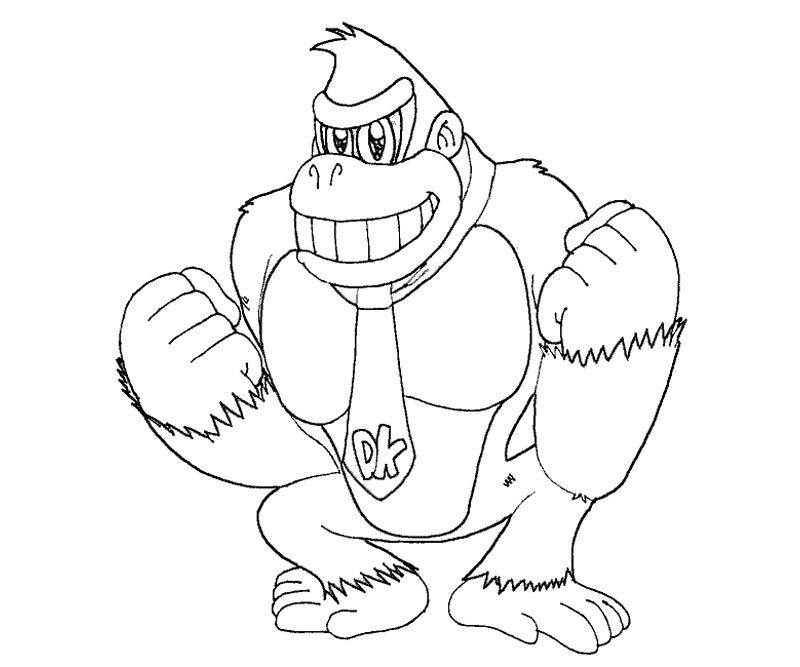 Geburtstagstorte Clipart
Wise Men Coloring Pages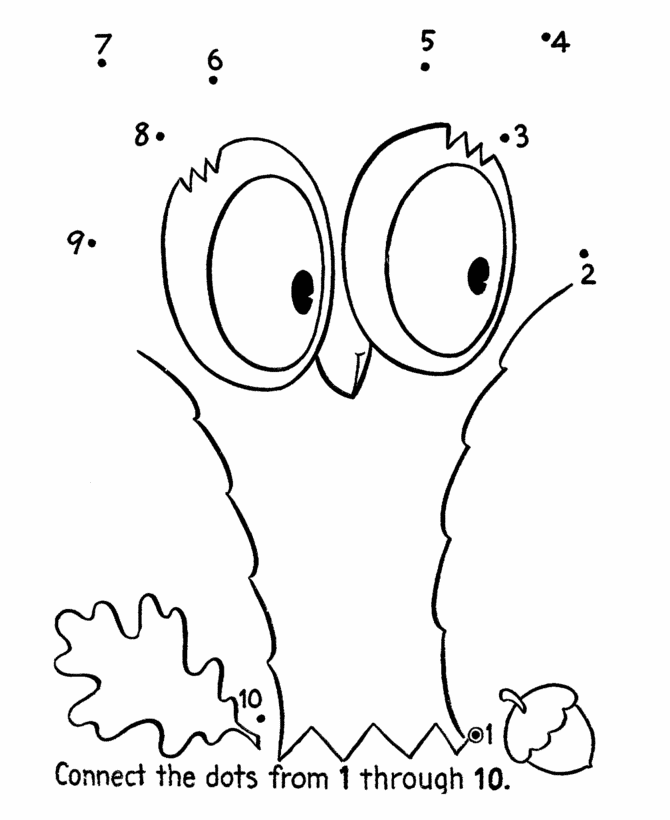 Blind Man Cartoon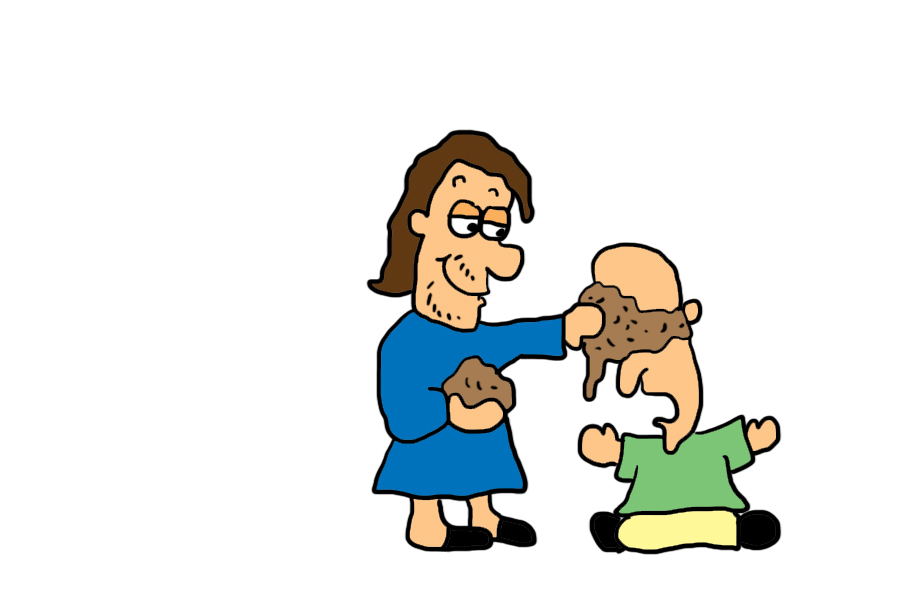 Sours: http://clipart-library.com/free/panther-head-silhouette.html
Can a Comic Book Contain the Drama and Heat of Activism?
Graphic Content
"Writing this book broke my heart," David F. Walker admits in the afterword to his ambitious and informative graphic history THE BLACK PANTHER PARTY (Ten Speed, pp., $), crisply illustrated by Marcus Kwame Anderson. Founded in by Bobby Seale and Huey P. Newton, the Black Panther Party for Self-Defense was the most famous exponent of the Black Power movement. Its Ten Point Program (reproduced in full in these pages) was a forceful manifesto demanding "land, bread, housing, education, clothing, justice and peace" for the Black community. In the immediate wake of the horrific killings of Breonna Taylor, Ahmaud Arbery and George Floyd, Walker notes that "every single concern" the Panthers addressed — from police brutality to reparations — "is still relevant."
Newton and Seale were both born in the South, moving with their families to California as children in the mids. They met in at Merritt College in Oakland, and began strategizing about revolutionary action to address racial injustice — reading Mao and Marx, refining the philosophies of previous civil rights activists. In Walker and Anderson's account, Newton and Seale are galvanized to start the Black Panther Party by a welter of events, including the assassination of Malcolm X and the police shooting of a Black teenager in San Francisco the following year. Newton insists on developing a unique structure for the organization, though they are its two sole members. In one of the book's few moments of levity, they arbitrarily decide that Seale will be the chairman and Newton will be minister of defense.
The Black Panthers disbanded in But they have lived on in the popular imagination because of their militant stance toward injustice — as in the iconic image of a seated Newton clutching a rifle and spear, which decorates the cover. Walker strives for a comprehensive view, dedicating his book to the party's "rank and file" involved in community work. The result is a sprawling overview of the group's brisk rise and protracted fall, punctuated by gripping confrontations with the powers that be.
Fifteen biographical sketches appear throughout, allowing Walker to memorialize some less remembered personalities, such as Emory Douglas (whose artwork in the "Black Panther" newsletter helped define the party) and Lil' Bobby Hutton, who at 16 was the first to join Newton and Seale's group. (They had to ask his parents for permission; he was promptly named treasurer.)
Walker dramatizes key scenes, such as an early dust-up between an Oakland police officer and a car packed with four gun-toting Panthers. When the officer asks for Newton's phone number, he tersely answers, "Five," referring to the Fifth Amendment. When firearms are discovered in the car, the tension ratchets up. A stickler for gun laws, Newton cites his constitutional right to bear arms, explaining that his piece is unloaded "because it is illegal to carry a loaded rifle in a car"; stepping out of the vehicle, he loads it. "Not a single shot was fired, and no one was injured," Walker writes. "But war had been declared."
When the text boxes start piling up, though, the tone can dry out: "Having made a name for themselves in Oakland, the Black Panther Party for Self-Defense was asked by Eldridge Cleaver and the RAM-affiliated Black Panther Party of Northern California to help provide security for Betty Shabazz, the widow of Malcolm X." Fortunately, as an artist Anderson is just as good at rendering static shots as he is at depicting action, and his gift for warm, uncluttered portraiture lionizes familiar figures. In an early sequence, he depicts 31 slain civil rights activists, their names largely lost to us. Most of them are smiling, yet all are shaded, heartbreakingly, in a ghostly blue. Though each panel is just inches by inches, the depth of emotion could fill an entire page.
A mixture of bravery and dread hangs over much of the book. For all the party's talk of guns, they are only shown being discharged toward the end. Fred Hampton, who had joined the Chicago branch of the Panthers at the end of , found himself the national spokesman the following year, fixing him on the F.B.I.'s radar. Walker and Anderson depict his murder by plainclothes policemen without showing any gore. Their machine guns fire 31 times across 19 orderly, crimson-tinged panels, the sound of each shot ("BLAM") obscuring the terrified dialogue of the eight other Panthers in the house at the time. It's a turning point in the group's history, chillingly rendered.
The only scene of political resistance in Jim Terry's memoir, COME HOME, INDIO(Street Noise, pp., $), appears at the end, as the cartoonist travels with his sister and a friend to join the Standing Rock protest against the Dakota Access Pipeline. The son of a Native (Ho-Chunk) mother and an Irish-American jazz musician father, who divorced when he was young, Terry grew up in the Midwest, bouncing between two worlds. His devotion to Standing Rock is sincere, but he doesn't have the instant moment of connection that he was hoping for. He worries that it isn't his place — that he'll somehow be seen as an impostor.
"Come Home, Indio" is a dense, at times frenzied book, the panels teeming with text. The words themselves seem to vibrate with anguish, regularly fluctuating in size and boldness. An artist who normally works on more fantastical titles ("The Crow"), he plunges into his own life story with a gothic zeal and an arsenal of styles. Sometimes the panels fall away, and a single image, such as a silhouette of his musician father playing bass, will fill the page, evocative of Craig Thompson's losing-my-religion coming-of-age memoir, "Blankets."
As a boy, Terry vows to avoid the addiction to alcohol that has plagued the lives of both his parents. But one summer night at the Dells, the Native community where his mother lives, he succumbs — partly because drinking would help him belong. His habit subsides, but returns in college and gets dangerous when he moves to Chicago; one page shows bottles rising from the bottom edge to the same height as the surrounding skyscrapers. Though describing alcoholism risks monotony, Terry reveals how his problem is not just familial but cultural. In his early drinking days he feels shame seeing "haunted men … with warrior spirits gone twisted with impotent rage and soured by booze." Later, curled up in the throes of withdrawal, he hallucinates Sitting Bull scolding him: "I fought my ass off so you could be just one more drunk Indian? Come on."
His fractured identity resolves beautifully by the end. Over odd pages, Terry recounts his spiritual journey at Standing Rock, rendered sometimes just as white words over black space — a tour de force of comics that burns off the remnants of his self-loathing to locate a core of strength.
New novels from Jonathan Franzen, Tiphanie Yanique and Gary Shteyngart are on the way.
Prefer nonfiction? Look for these essay collections, an exploration of the Marvel Comics universe and more.
Get to know your favorite actors and artists with these titles.
Six new books take up the pandemic, #MeToo and other timely topics.
Five biographies dive into the lives of Pablo Picasso, Oscar Wilde and more.
Or hear it straight from the authors: Check out these seven memoirs.
Sours: https://www.nytimes.com//02/02/books/review/the-black-panther-party-david-walker-come-home-indio-jim-terry.html
Party silhouette panther black
Wiping away his tears, Kolka hugged the girl and left the office with Sonya in his arms. Leaving the building, he placed her on the ground. She first looked around. Then she looked at him and gave him her hand. He took her hand and they walked through the streets of Tokyo.
The Black Panthers (HD) - BBC Storyville (2015) [ENG sub]
Coast. All day they chatted a few hundred meters from the beach enjoying a leisurely conversation, sea and sun. I must say that the boy did not make a single attempt to somehow get closer to his wife's body, which finally charmed her. True, there were several moments when he helped her get back into the boat, but this only added to the piquancy, nothing more.
The day passed imperceptibly and my wife continued the evening in the company of a charming boy.
Similar news:
She covered everything with oilcloth, which was once a curtain in the bathroom. I collected 2 liters of water in a pre-prepared bottle, hung the bottle on a clothes hanger. I tied a knot on the hose so that it was easy to untie with one hand. I hung the first handcuffs on a chain. Prepared a tip, a second handcuffs, an eye patch, a gag, a greasy cream, a couple of napkins.
2373
2374
2375
2376
2377