STATEN ISLAND, N.Y. – A student whose leg was fractured by a karate workout partner two years ago at a popular Castleton Corners martial arts school has scored a legal takedown.
The boy and his father have settled a lawsuit with Dragon Kim's Karate USA and his workout mate for a total of $157,500, show recently filed court papers.
Thomas Brzezinski, the injured boy's dad, had sued New York Institute of Martial Arts Inc., the corporate name of Dragon Kim's Karate USA, and his son's partner, in state Supreme Court, St. George.
A civil complaint alleged the defendants "negligently and carelessly" caused the boy's injury on Feb. 1, 2018, in the Manor Road martial arts school.
The school is one of three Dragon Kim's Karate U.S.A. schools in the borough owned by Grandmaster Jhong Uhk Kim, a well-known Staten Island entrepreneur and philanthropist.
According to the complaint, the plaintiff, a Meiers Corners resident listed in court papers as "K.B.," was practicing with another student identified only as "D.D."
The complaint contended the boy asked his partner to "stop using a karate move," but D.D. failed to listen to or hear him.
As a result, plaintiff's leg was fractured, even though it should have been apparent to D.D. that he was hurting his partner, said the complaint.
The complaint alleged loud music inside the school distracted D.D., and instructors did not properly supervise the boys.
The plaintiff, now 14, sought unspecified monetary damages.
His court filings said his right tibia was fractured in the incident. Subsequently, he slipped while walking on crutches and injured his right foot and ankle, said his court paper.
The boy later underwent surgery.
The defendants had denied the allegations.
In recent court filings, attorneys for both defendants maintained the plaintiff and his parents understood the risks of taking a martial arts class when they signed him up.
The boy began taking martial arts lessons four months before his was hurt, wrote Joseph E. Hopkins, the lawyer for Dragon Kim's Karate.
The injury occurred during a "grappling drill," not sparring, Hopkins wrote, and both students had been instructed on how to "properly perform the move."
Richard Imbrogno, an attorney for D.D. and his mother, Cassandra Delince, said the two boys had consented to the grappling drill "by their voluntarily participation in the martial arts class."
As it turned out, the parties ultimately opted to settle the case instead of going to trial.
Under the agreement, Dragon Kim's insurance carrier agreed to pay $87,500, court papers show.
Delince's homeowner's carrier will shell out $70,000, said court documents.
In an affidavit to the court consenting to the settlement, Brzezinski said his son has "made a good recovery from his injures and has resumed all of his daily activities without difficulty."
Lonny Levitz, the plaintiff's lawyer, concurred.
"We believe that the settlement is in the best interests of the plaintiff based on the liability of the case and his recovery from his injuries," wrote Levitz, a partner in the West Brighton law firm of Kuharski, Levitz & Giovinazzo.
Sours: https://www.silive.com/news/2020/03/taken-to-the-mat-student-hurt-at-dragon-kims-karate-settles-suit-for-1575k.html
Dragon Kim's Karate USA
Martial Arts and Self-Defense Classes in Staten Island
NOW ENROLLING KIDS IN THE FOLLOWING CLASSES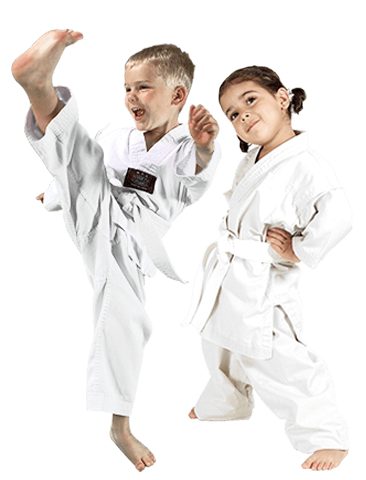 Lil' Dragons
Ages: 3-5 Yrs
*Not available at Manor Rd. location*
The best martial arts program for kids, ever.
Lil' Dragons allows children to feel engaged with our martial arts program by providing strong visual cues to help them align with their achievements and goals
Lil' Dragons is an exclusive new platform for martial arts that kids truly love. Take the first step to giving this extraordinary gift to your child today!
Learn More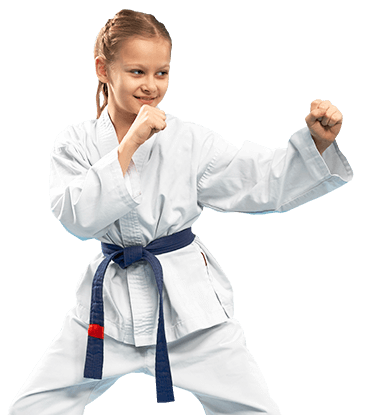 Kids Martial Arts
Ages: 6-12
Kids martial arts is a specialized program created exclusively for children ages 7 through 12. The foundation of the kids martial arts curriculum is the ongoing review and development of life skills such as:
• Positive mental attitude • High goal-setting
• Perseverance • Self-control • Confidence
Learn More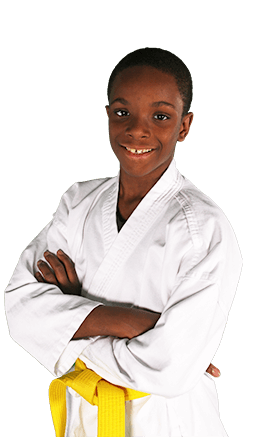 Dragon Elite
Ages: 13-17 Yrs
This program is designed to empower top students to take leadership positions within in the school and society.
The curriculum focuses on character development and values based leadership training and offers young people a fun way to learn command and responsibility. The students will train in citizenship, service, and leadership and will apply and develop these skills in the teaching environment within the school.
The Master Program also teaches techniques that are not taught in the regular programs. These include advanced kata, weapons and advanced self-defense techniques.
Learn More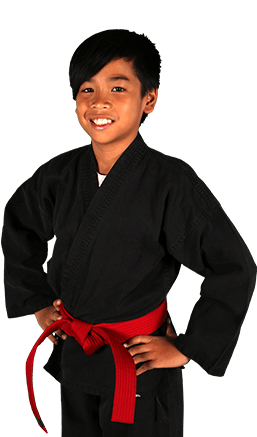 Teen Xtreme
Ages: 13-17
Today's world is getting tough for teens. Our goal is to create a safe place for teenagers to learn self-defense, discipline, and confidence without being ridiculed for their mistakes. This sense of identity will boost their confidence and help increase their assertiveness when dealing with the high-pressure situations they're faced with on a daily basis.
Teens need a place to become independent from their parents and be challenged to work towards their maximum potential. Plus, our classes help them to get involved with other teens who have similar goals and standards. This is a great way to keep accountability and increase social skills.
Learn More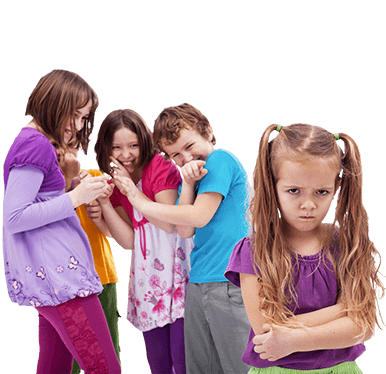 BullyBusters
Have Respect for everyone as individuals, whatever their differences.
Take Bullying seriously - it's not "just a bit of fun"
Don't accept any bullying behavior - name-calling, physical violence, threats, being left out, spreading nasty rumors either in person or by text or email, hiding their belongings, or any other way of making people feel bad.
Report any bullying you see, whoever it's aimed at. It should be reported to an adult such as a teacher or a parent.
Take someone seriously if they tell you they're being bullied and don't watch others being bullied without doing something.
Don't put up with bullying, or close an eye even if it's YOUR friend doing it.
Learn More
Sours: https://dkkarateusa.com/
Dragon Kim's Karate USA
Martial Arts and Self-Defense Classes in Staten Island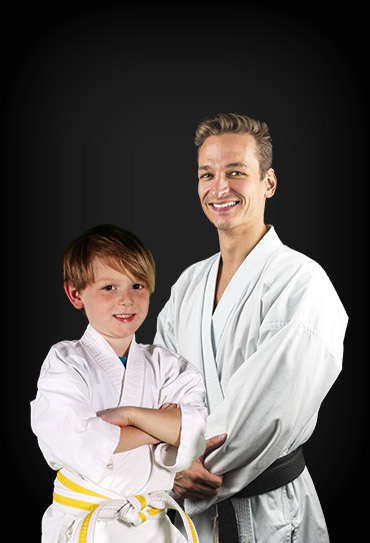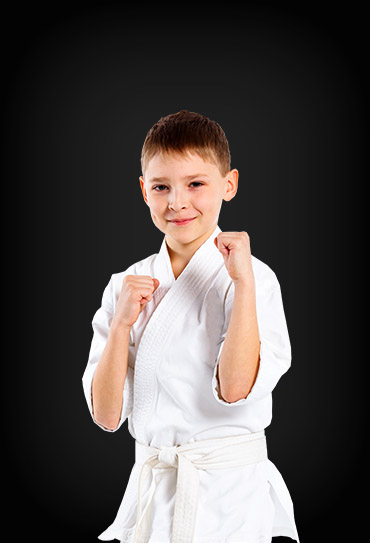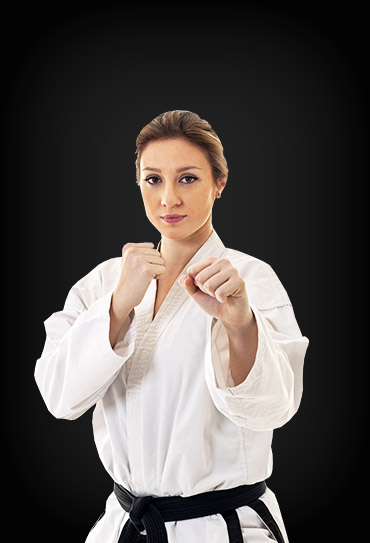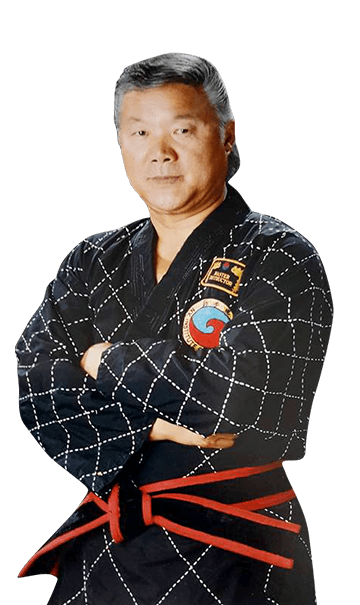 Hi, my name is Grand Master Jhong Uhk Kim
and I'm the owner of Dragon Kim's Karate USA. When I was a child, I began my martial arts journey and the positive impactit had on my life was remarkable. It was always my dream to someday own my own school in Staten Island and create an enjoyable environment for students to improve their fitness while building the confidence they can carry into their everyday lives. Take advantage of one of our amazing web specials today - join us as we empower ourselves and our community with martial arts!
Learn More
Getting Started Is Easy!

Redeem
One of Our
Exclusive Web Offers

Schedule
Your Child's First
Semi-Private Lesson

Begin
Your Child's
Martial Arts Journey!
You Belong Here.
Whether you are looking for a sports activity for your child or for an alternative from the boring gym fitness routine, martial arts is unlike any other sport because at the core of the training, the emphasis is on personal development. Anyone can begin martial arts - any age, any fitness level.
Start today!
Learn More
Karate USA has taught me that if I dig deep down inside myself, and think positively, I can find the strength to keep going, no matter what challenge I am facing in my life.
Melanie
Staten Island
Martial arts have changed my life for the better in ways that no words can describe completely. I love my experience at Karate USA and all my friends there.
Veronica
Staten Island
The training here has helped me to become a better person. It has helped me to do better in school and keep me focused on the things I have to do in order to succeed in life.
Wilfredo
Staten Island
Sours: https://dkkarateusa.com/
He said that he was submitting documents to the Ryazan School of the Airborne Troops and that he was leaving for. Ryazan tomorrow. Sergei left. Since then, both friends have never met. I served in the army and I was 21 years old.
Staten island kim dragon
", Heard the familiar voice of the orderly. Well, Marinochka, nothing is working again?, No, uncle, its not coming out. not yet, gasped my 5-year-old niece, left in my care for a week by her parents, who had gone on a business trip.Marina's mom, reminded me:. just watch her chair.
Dragon Kim's Karate USA - Manor Road - #1 Rated Program on Staten Island - DKKarateUSA.com
Forgotten. I realized that with these ogres you need to be on the lookout and not relax. Having bathed, I went out and turned to the sun, waiting until I dry out.
You will also like:
And Oksana flew away to her room, and I went to my room, on the way thinking about what to wear. No, you have to ask Oksana what she is going to wear and only then decide on the choice, otherwise it will work out for. Us, some in the forest, some for firewood. - Honey, what are you going to wear, otherwise I want to dress to match.
5471
5472
5473
5474
5475